Often organizational success is defined by the alignment of people structures and processes with strategy. Change as a business strategy usually means changing how teams within an organization relate and interact with each other.
Here are a few examples …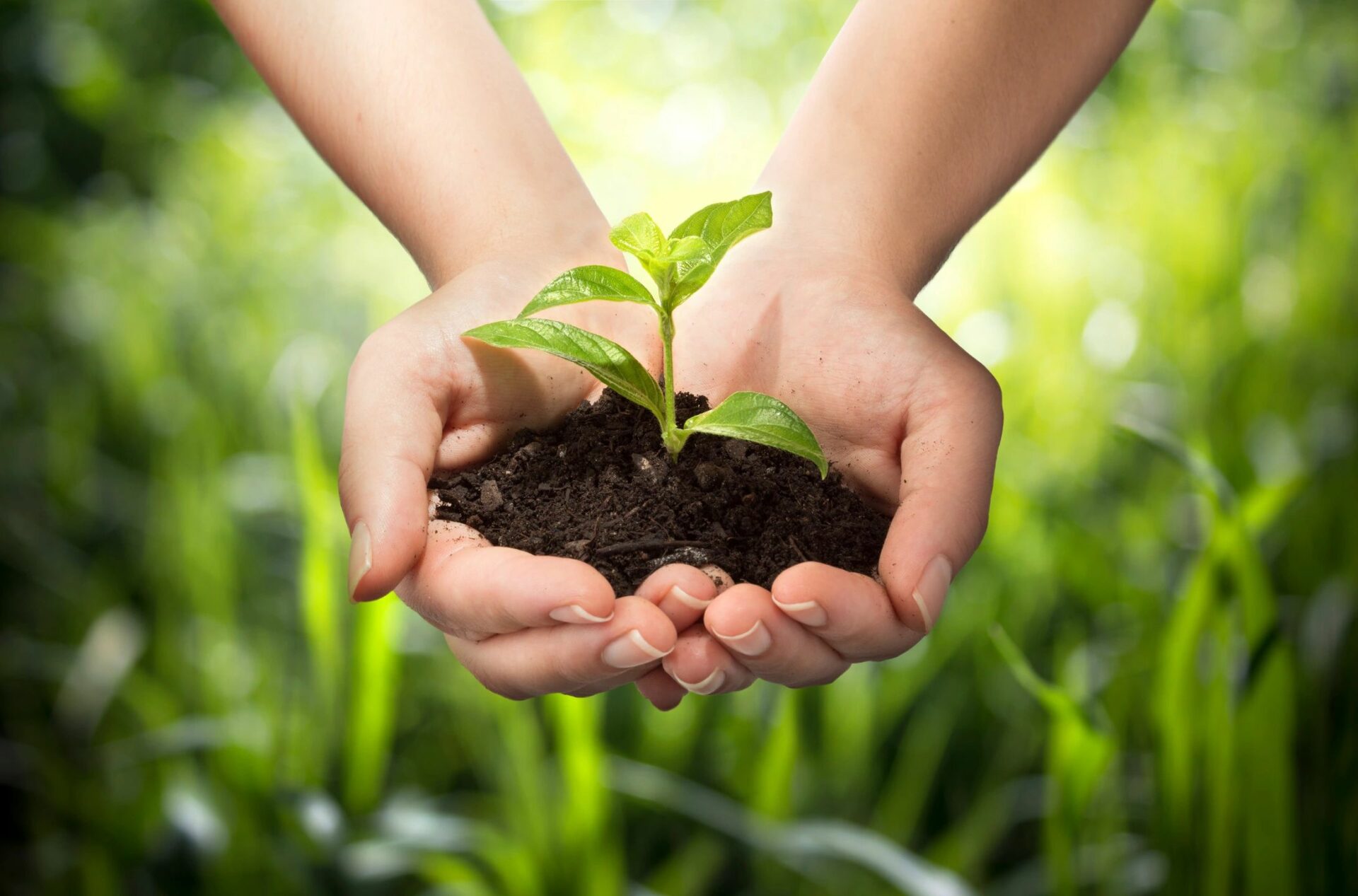 Strategy
Our client is a Fortune 500 distributor of dental and veterinary equipment, supplies, and services.
With plans for significant growth in a dynamic industry, they needed experienced, executive-level help to create a set of bold alternatives to fuel strategic change.
Our team of advisors, with an average of 20 years of corporate experience, rolled up its sleeves; along with the client executive team, we defined the major initiatives, that would drive the business platform for the foreseeable future.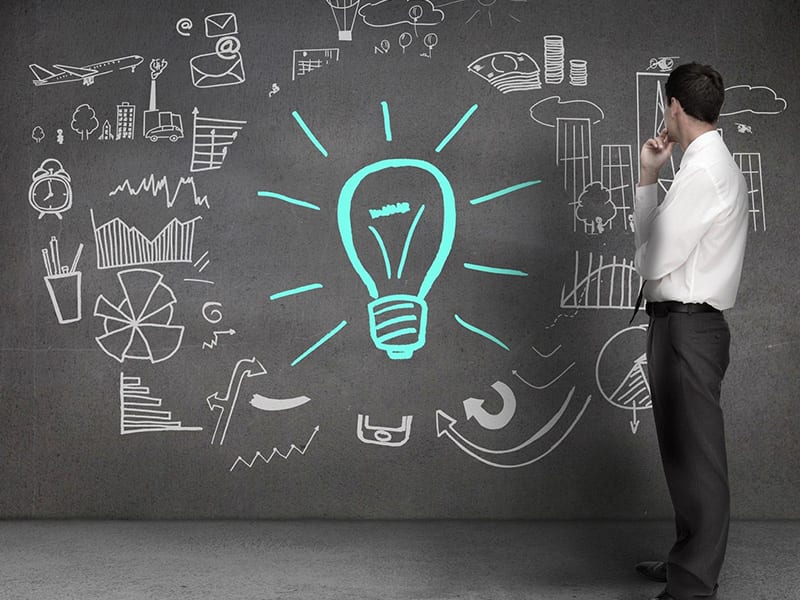 Change Management
Our client, a global provider of trusted identity and secure transaction technologies, had an experience that led to less than optimal business performance.
Through extensive data analysis, our team targeted the cross-functional team barriers that prevented superior performance and worked with business leaders to create and implement changes that pointed to greater success.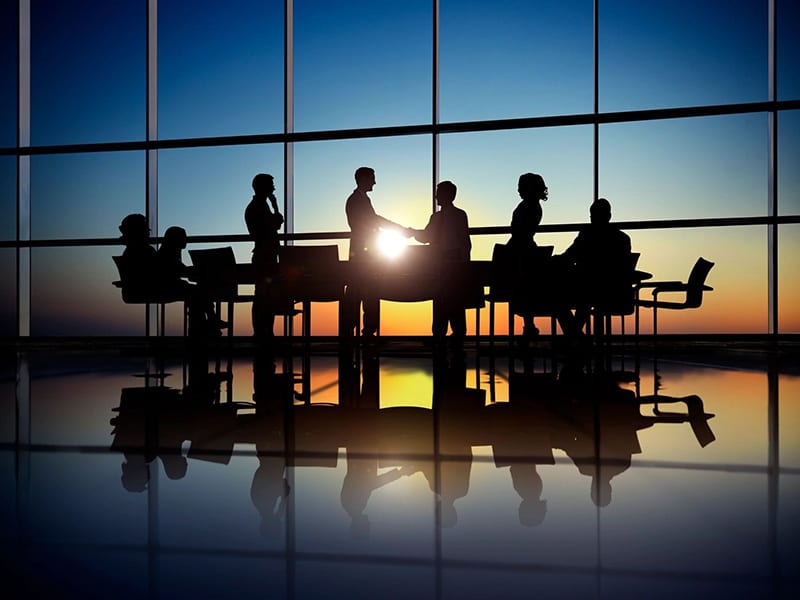 Organizational Development
A national specialty products manufacturer redefined its business course. They knew that a thorough examination, of how their people were organized and how the processes that supported their success was required.
Our team assisted in the creation of new organizational structures, job descriptions, search and hiring practices, training solutions, and incentive compensation practices.
Adding additional support, we filled a critical leadership position as an executive on loan.
Executive Coaching
An executive leader at a global organization was asked to prepare to take on a significant promotion. He knew he needed to develop and refine certain leadership skills, but wasn't sure where to start.
We customized a coaching plan for the individual with 360-degree feedback and targeted interviews as the foundation. We worked for 18 months to close the gaps that may have proven to be detractors, once he received his well-deserved promotion.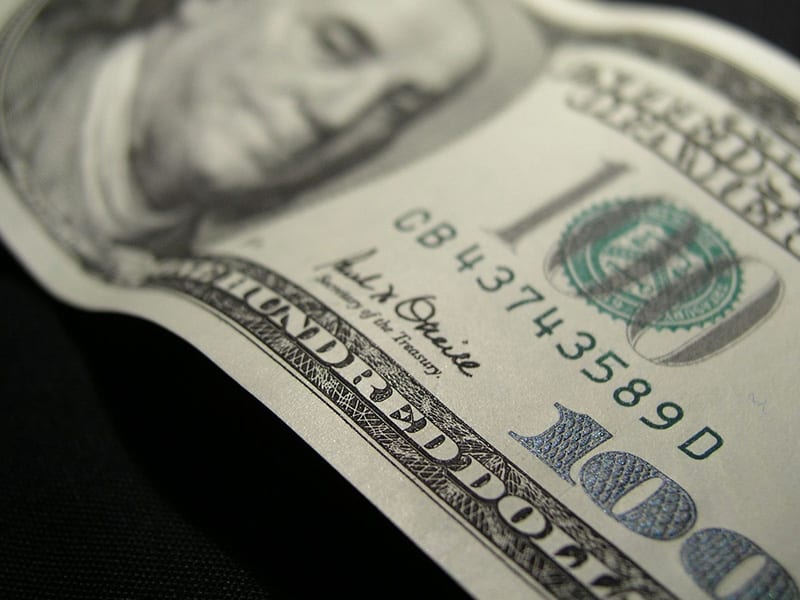 Incentive Compensation
A regional professional services firm client was seeking to provide financial growth opportunities for its team members based on individual and team performance. In the process, they also wanted to attract and retain top talent in a highly competitive work environment.
Our team of incentive compensation experts, designed and created a unique incentive compensation plan and administrative tools, to support these critical goals.